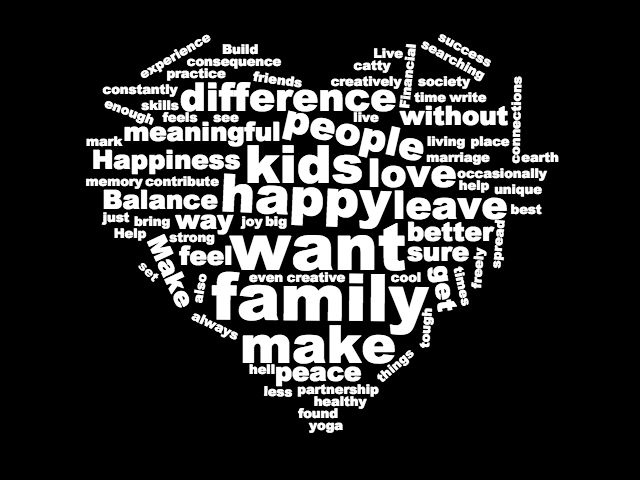 1
What's your ultimate life goal?
3
If someone else were to describe you, what would they say makes you unique?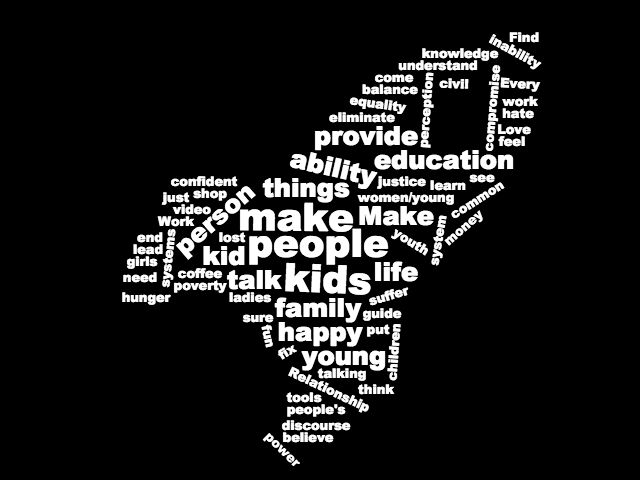 5
If you could fix something, what would it be?
7
What's on your bucket list?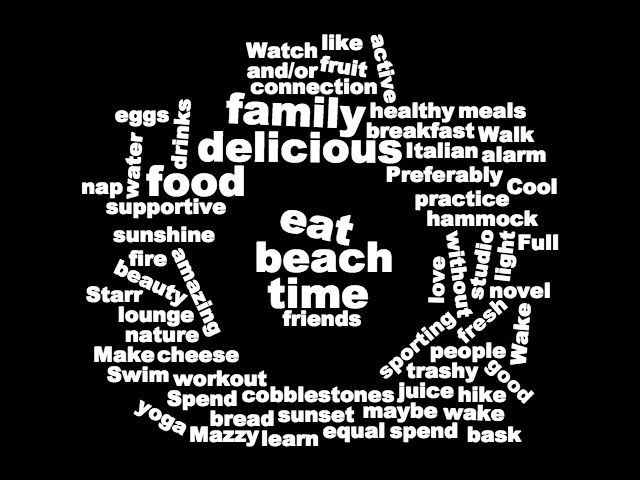 9
What's your dream day look like?

2
What are your favorite things to do?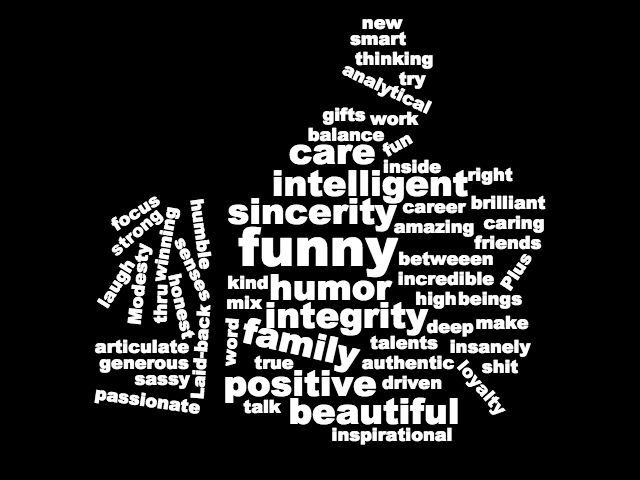 4
What makes your friends special?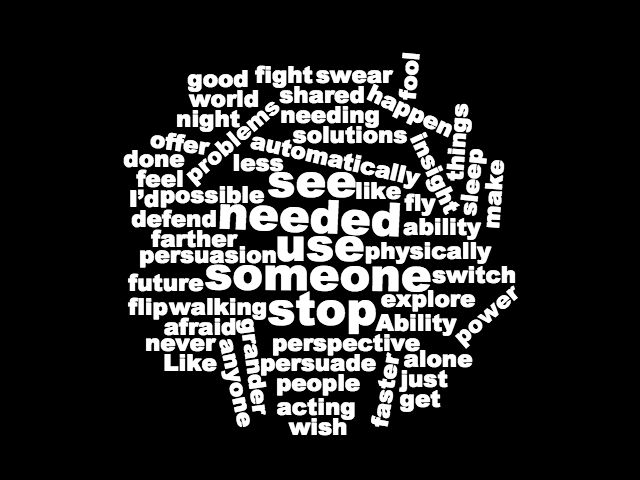 6
What would be your superhero strength and what would you use it for?

8
What gets you out of bed?
10
Have any suggestions about having a shared space to connect and exchange ideas? (Ie. Facebook groups)
What could we accomplish if we knew we could not fail?
Haven't taken the survey yet? No worries! You have until December 31st.
Or simply view all available answers in full (results are anonymous)